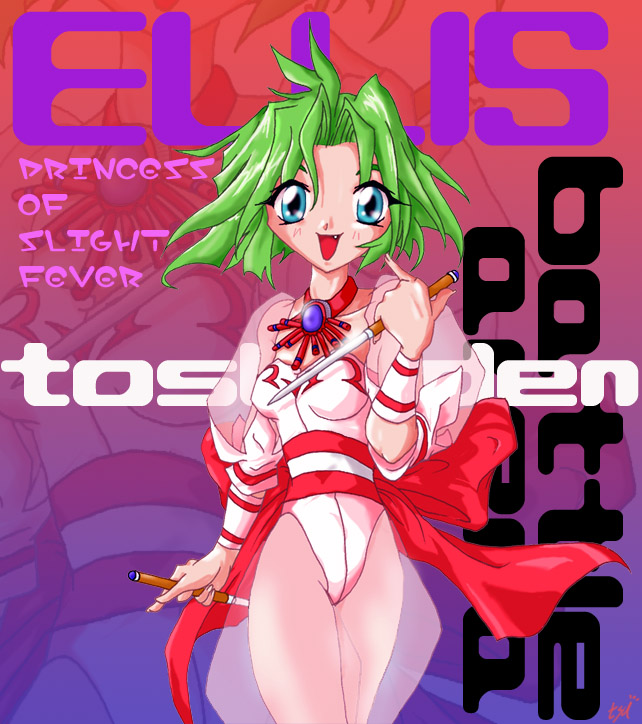 Actually, I'm more of a Tracy fan, but I wanted to draw some transparent clothing for some reason... <-hentai?
I used the Wacom tablet for the first time for this pic. ...What do you think? It still looks a bit rough in my opinion though.
I'm going to need more practice (@_@).