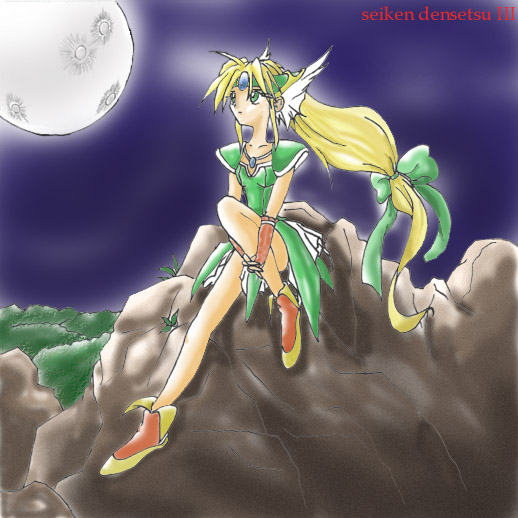 Am I the only person who actually liked this game? Any how, this is my first attempt at actually drawing a decent background.
(Emphasis on 'attempt') I discovered that I most always put so much effort into the character, that I just lose steam when I get
to the background. hmmmmm...